Spring is coming!
Spring is right around the corner, and the Silicon Valley real estate market is expected to be even crazier this season. With the first of many pending interest rate hikes scheduled to hit in March, buyers will be more active than ever as they rush to lock in low rates and grab one of the area's few homes that are available to buy.
With that in mind, this month's issue contains an overview of how to buy a new home while selling your old one, plus a list of things you should do immediately upon closing on your new home.
If you have any questions about anything you see here—or need advice on a situation specific to you—please don't hesitate to call!
At your service,
Joseph R. Sanchez
REALTOR®
DRE# 02016894
REAL ESTATE NEWS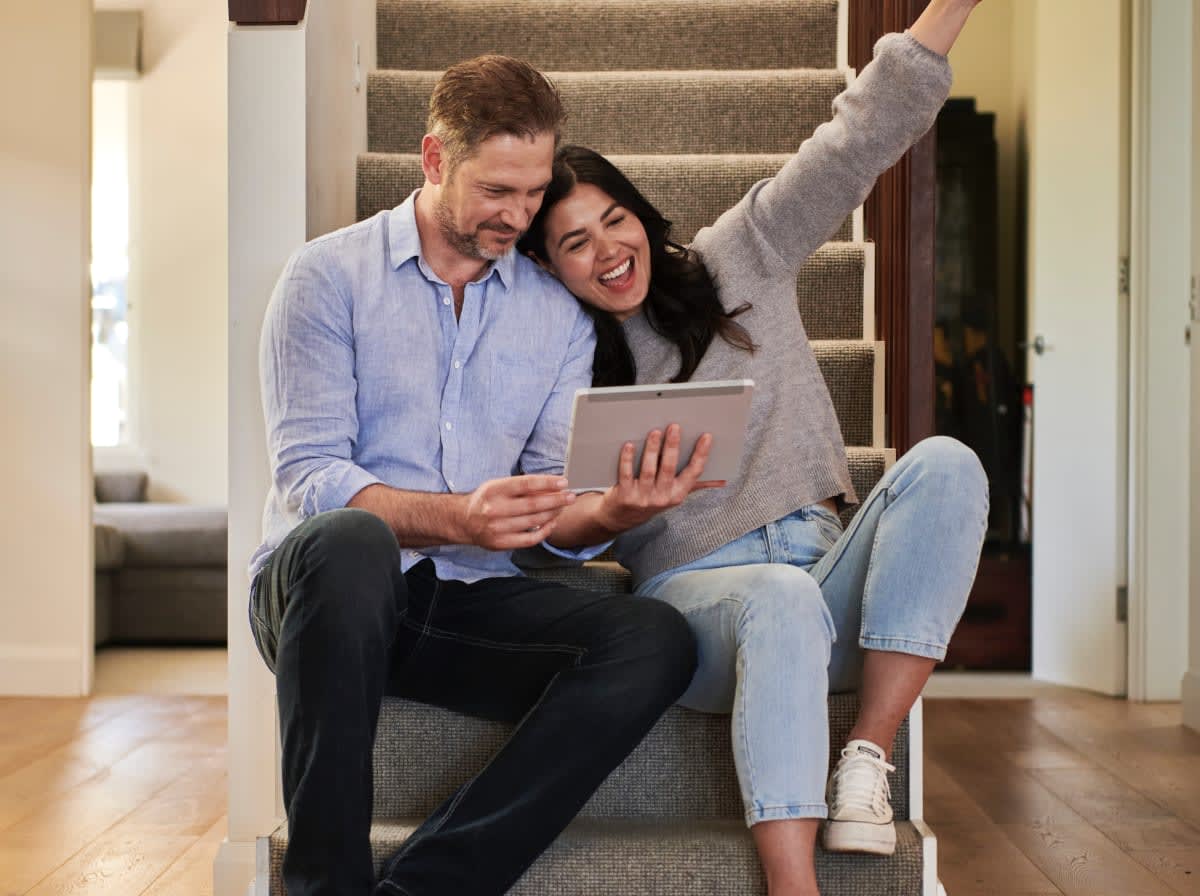 How to Buy and Sell a House at the Same Time
Thinking of moving but concerned about finding another home in this crazy market? I understand your anxiety! It's totally normal to be afraid that the incorrect timing of your new home purchase and old home sale will end with you being homeless. But don't worry! I'm not going to let that happen to you.
Here are a few basic tips to help you decide whether it's best to buy a house before selling, sell your house before buying, or buy and sell at the same time.
When you're ready to partner with an expert to help make your next move your best one, please call me. I know this market like the back of my hand, so I'll guide you through the process painlessly and with the best possible terms on your transaction(s).
Do This First!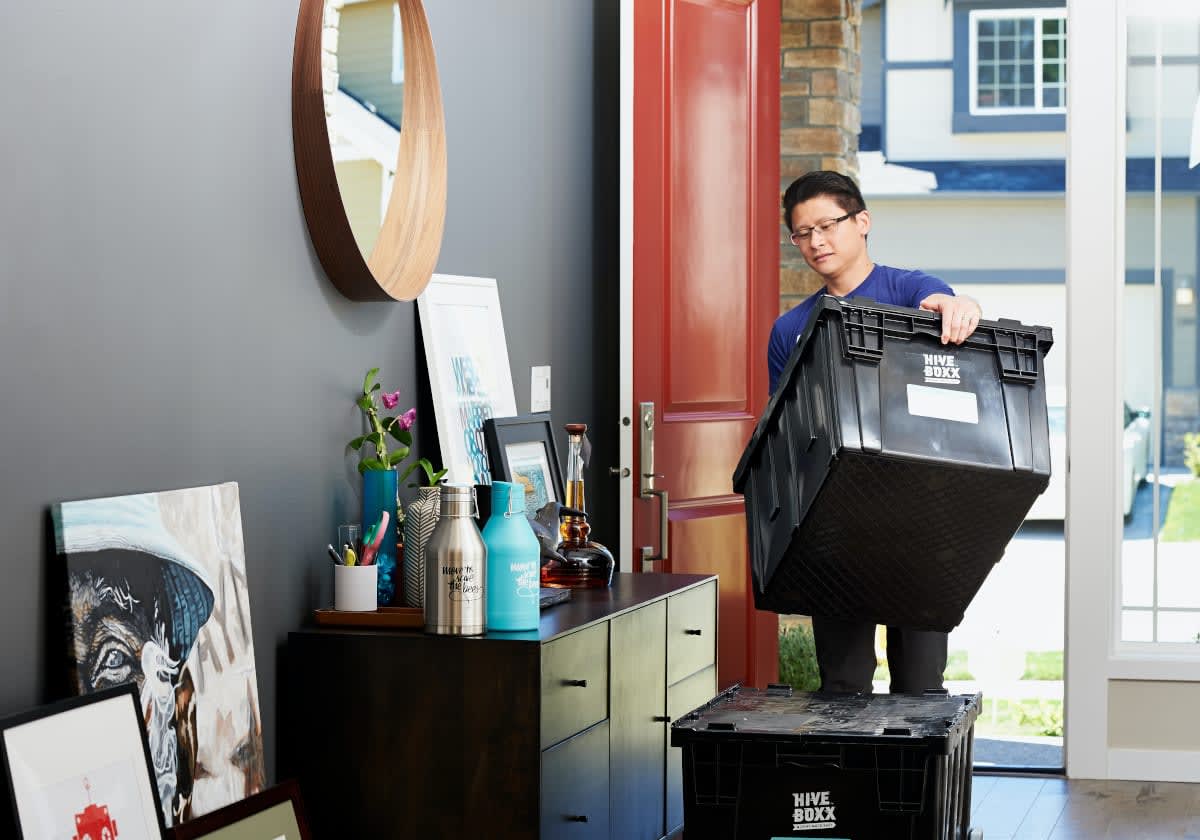 Move-In Checklist

Congratulations on submitting the winning bid! You've closed on your new house, you're standing at the front door holding your very own set of keys, and you're ready for your very first walk-through as the new homeowner.
What do you do next?
Task #1: Change your locks! Even if you completely trust the previous owner, that doesn't mean other people don't have keys to your new home. Dog walkers, housekeepers, babysitters, contractors, past owners, and maybe even a previous owner's ex-spouse could all have access to you and your belongings via spare keys, so make sure you change the locks and reprogram the garage door opener ASAP!
Task #2: Change alarm codes and smart house logins. It's a good idea to periodically refresh your access codes anyway, but especially when you're transferring ownership of a property. For the same reasons you read in Task #1 above, it's time to lock out anyone who may have had access to the property under its previous ownership.
Now that those are done, here are 9 more things you should do before moving your first piece of furniture into your new home:
The Bay Area is a great place to live, and the real estate here is a solid investment. When you're ready to move forward with the purchase or sale of a Silicon Valley home, call me! I'm an expert in my field and will help you get the best price on your deal, no matter which side of the transaction you're on.