Happy New Year!
I hope the holidays brought you and yours much joy and love! 2022 is here, and now it's time to make resolutions, plan for successes, and take steps toward making your New Year's dreams come true.
To help you achieve your homeownership and investment goals, the government has increased conforming mortgage loan limits for 2022 and upped the amount you're allowed to earn before you're pushed into a higher capital gains tax bracket. Details are below.
If you have any questions about anything you see here—or need advice on a situation specific to you—please don't hesitate to call.
I wish you and yours the very best in 2022!
At your service,
Joseph R. Sanchez
REALTOR®
DRE# 02016894
REAL ESTATE NEWS


Conforming Loan Limits Have Increased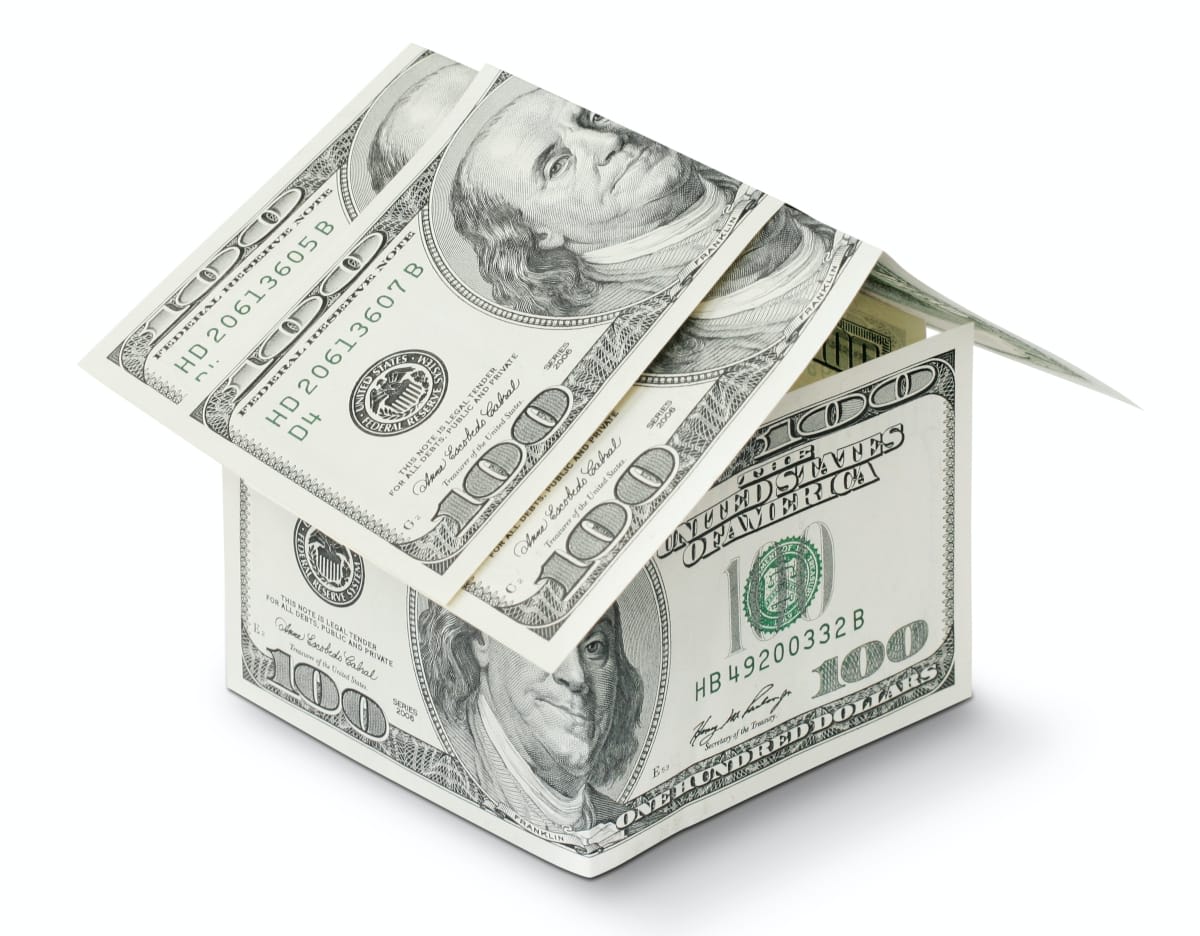 Great News for Homebuyers!
With historical home price appreciation defining the past year, conforming mortgage limits are increasing in 2022.
Qualified borrowers will now be able to take out larger loans backed by government–sponsored Fannie Mae, Freddie Mac, FHA, and the Department of Veterans Affairs!
In Santa Clara County, the conforming mortgage limit jumps to $970,800 for a single-family home (it was $822,375 in 2021). That means that if you qualify, you can borrow $148,425 more than you could have borrowed if you'd purchased a home last year. Get the details at the link below.
Ready to start looking for your dream home? Let me help!
At your service,
Joseph R. Sanchez
REALTOR®
DRE# 02016894

Capital Gains Income Limits Are Up, Too!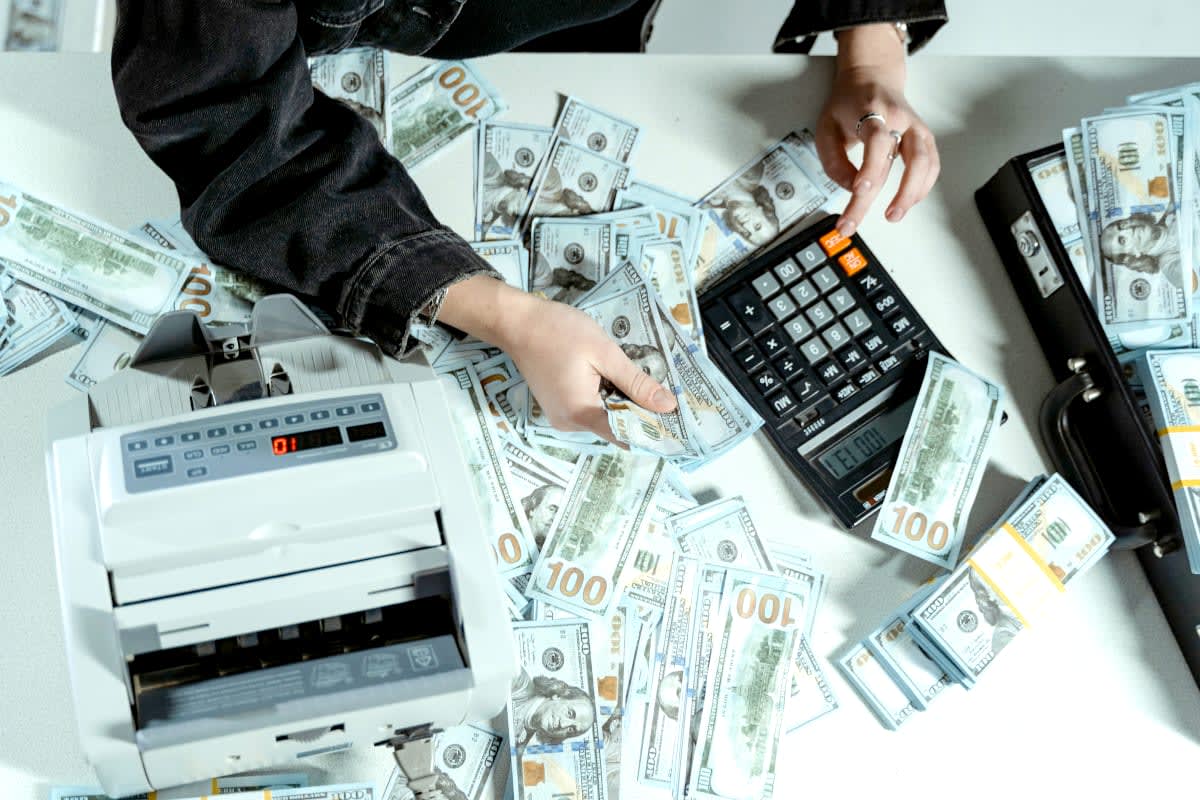 How Capital Gains are Taxed
Did you know that your total taxable income is a big determiner of how much capital gains tax you'll pay? In 2022, you'll be allowed to earn a little bit more than you did last year, so even if you get a raise, you may not pay a higher capital gains rate when you cash out your investments.
Interested in learning how capital gains work and understanding how taxes might affect your investment strategy this year? Click the link below for an easy-to-understand tutorial from Bankrate.
When you're ready to move forward with the purchase or sale of a Silicon Valley home, call me! I'm an expert in my field and will help you get the best price on your deal, no matter which side of the transaction you're on.