Hello,
What does that mean for prospective homebuyers? Well, I hate to say it, but the news isn't good.
In this month's issue, I'll discuss how today's rising interest rates will affect the payments you'll make when you buy your next house. The numbers are staggering, so if you've been thinking about buying a new home, I recommend doing it soon before you get priced out.
That said, I'm also providing you with a list of the 10 least expensive places to live in California. They aren't in Silicon Valley, of course, but they'll keep you in the state you love at prices you can comfortably afford—even with a higher interest rate.
If you have any questions about anything you see here—or need advice on a situation-specific to you—please don't hesitate to call!
At your service,
Joseph R. Sanchez
REALTOR®
DRE# 02016894
---
Real Estate News
---
How Interest Rates Affect House Payments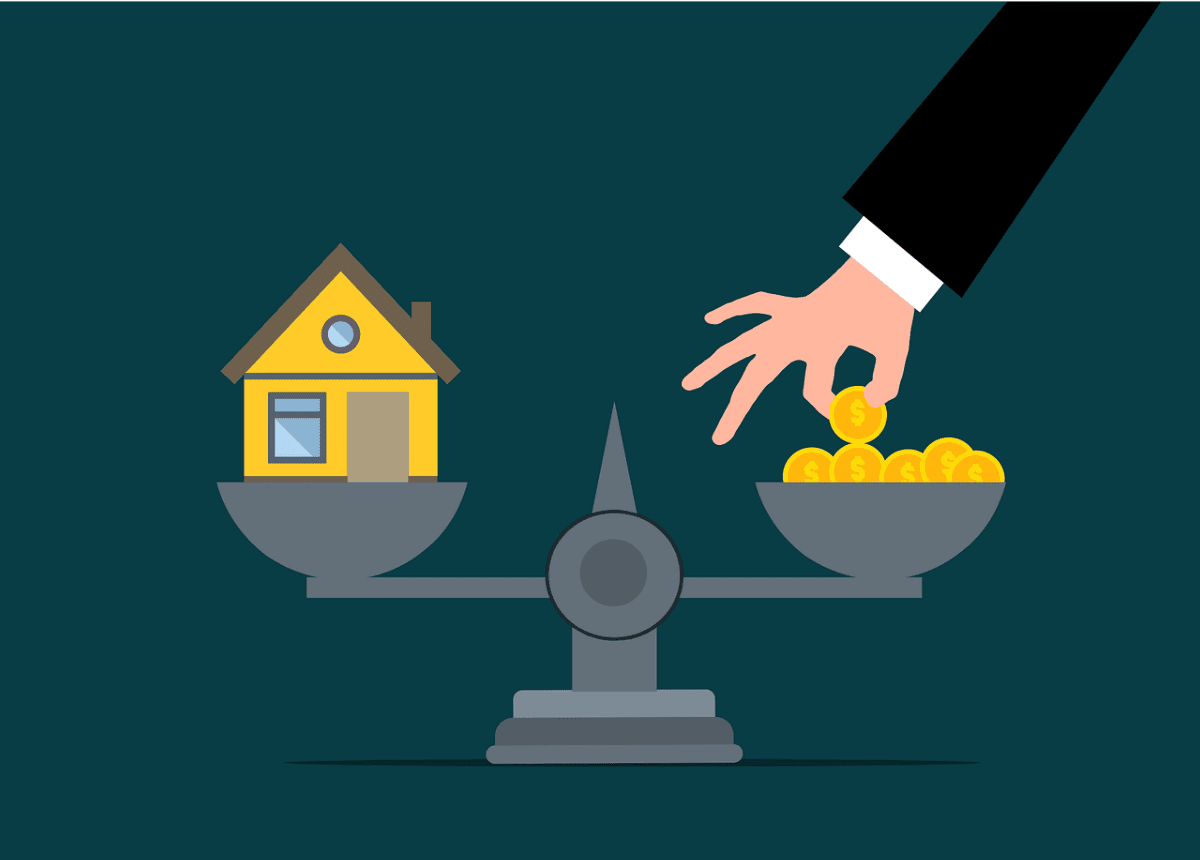 How Bad Is It, Really?
Mortgage interest rates and home prices continue to surge, turning the American dream into a nightmare for many would-be first-time and move-up homebuyers.
According to Freddie Mac, interest rates had jumped to an average of 5% by April 14th, 2022—the highest they've been in more than three years—and they're expected to keep climbing.
While that might not seem like much of an increase, it adds about $1264 a month to a buyer's mortgage payment (assuming a $1.8M purchase price with 20% down). Over the life of a 30-year loan, buyers at this level will pay $455,000+ more than they would have just a year ago. (It's possible to buy two houses for that price in many other states!)
Learn more about the current rise in mortgage rates at the link below, and, as always, feel free to contact me to get more insights and to help you buy or sell your next home.
If you're interested, you can play with a great rate comparison calculator here:
---
The 10 Least Expensive Cities in California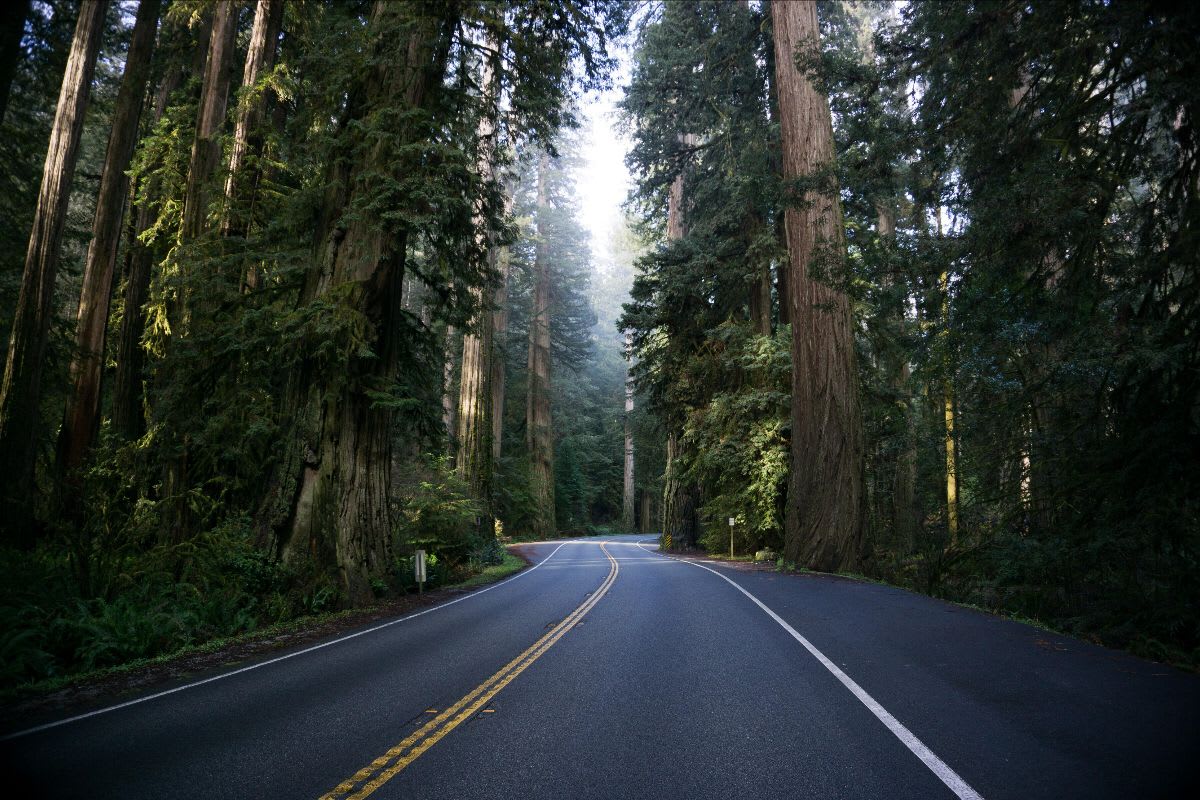 Stay in the State...Without the High Home Prices
Despite rising prices and questionable politics, California is still one of the best places to live in America. But is there any hope for those who don't have an incredibly large cash flow to live here? Luckily, HomeSnacks had the same question and has found the answer: the few remaining affordable places to live in the Golden State.
Here they are…
The Bay Area is a great place to live, and the real estate here is a solid investment. When you're ready to move forward with the purchase or sale of a Silicon Valley home, call me! I'm an expert in my field and will help you get the best price on your deal, no matter which side of the transaction you're on.
Joseph R. Sanchez