Spring is Sprung!
Spring is here, and the local real estate market is ramping up. Buyers are expected to be more active than ever as they rush to lock in low rates and grab one of the area's few homes that are available to buy. This amplified buying frenzy will make many would-be sellers want to stay put until the mad dash is done and they can pursue their future homes with a more considered approach.
With that in mind, this month's issue contains an very long list of upgrades you can make now that will make your extended stay more comfortable and increase your property's value even after the market corrects. That way when you are ready to sell, your property will still command top dollar under those market conditions.
If you have any questions about anything you see here—or need advice on a situation specific to you—please don't hesitate to call!
At your service,
Joseph R. Sanchez
REALTOR®
DRE# 02016894
AFFORDING SAN JOSE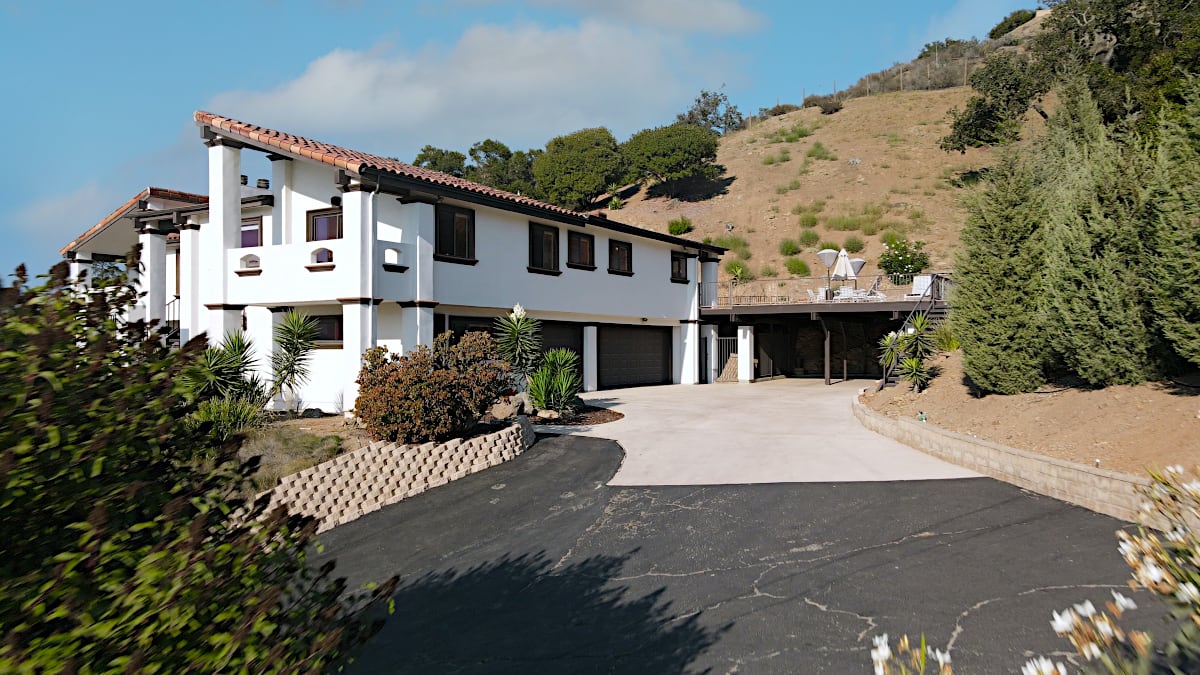 How Bad Is It, Really?
As Silicon Valley residents, we instinctively know that we live in one of the most expensive areas for middle-class Americans to try to find housing. We hear about it every day in the news, we complain about it to our friends (or they do to us), and we cry ourselves to sleep if—Heaven forbid—we actually try to buy a home in this market.
Well, the National Association of REALTORS® recently measured the local market and discovered just how bad it really is.
According to their research, there is, in fact, only ONE affordable home for every 3,526 buyers earning between $75k - $100k in San Jose.
So, why am I telling you this? Because if you want to buy a home in this market, you're going to need help from someone who knows how to win the bid.
Check out the link below to get more details on how the market is affecting San Jose buyers at various income levels, then call me when you're ready to win a bid on a San Jose home of your own.
Design Updates That Will Make Your Home More Comfortable (and Add Value)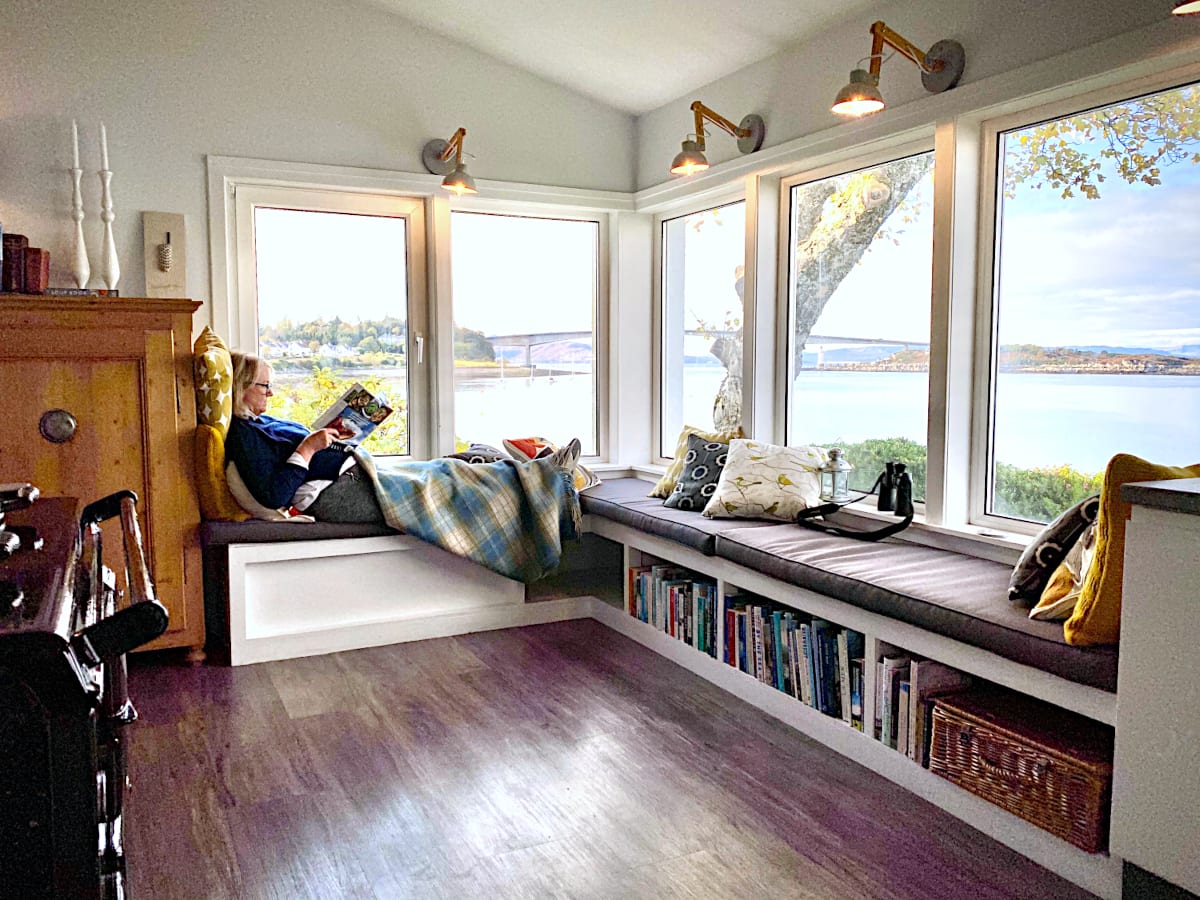 Staying Put?

If you've chosen not to sell your home until the real estate market is a little more predictable, then it may be worth investing in a few upgrades that will make your stay more comfortable and add value to your property, even after the market corrects.
Be aware that holding out through a seller's market means you'll miss out on incredibly favorable contract terms and a ridiculously high sale price. On the upside, you'll save yourself the headache of trying to find the right replacement home at a reasonable price. As long as you're aware of the risks vs. rewards, then there's nothing wrong with staying put until the market balances out and gives you more room to breathe.
While you're waiting to make the transition to your next home, check out this list of incredible design trends that will add long-term value to your current home and help you sell the property for a high price, even after the market turns.
The Bay Area is a great place to live, and the real estate here is a solid investment. When you're ready to move forward with the purchase or sale of a Silicon Valley home, call me! I'm an expert in my field and will help you get the best price on your deal, no matter which side of the transaction you're on.